A mortgage is a legal agreement from a bank or mortgage lender to help finance the purchase of your home. The property will act as collateral in exchange for the money you have borrowed. If the home falls into default then the lender is able to seize the property and sell it, this is know as foreclosure.
Your mortgage payment is based upon a variety of factors including the amount of your down payment, your credit score, and the property type. Mortgage payments are commonly made on a monthly basis. The payment consists of principal, interest, taxes, and insurance, commonly referred to as PITI.
The principal portion is the amount of money you borrowed, this does not include interest.
The interest portion is a percentage charged for borrowing the money.
The taxes portion is set by the municipality you live in and based on the value of your property.
The insurance portion is your homeowners insurance and sometimes will include mortgage insurance.

Generally speaking you will pay mortgage insurance if you put less than 20% down towards your purchase. Though some borrowers elect to pay their insurance upfront at closing or have it built into their mortgage rate. A lot of the specifics about mortgage insurance will vary based on the type of loan you get but they can often help to qualify borrowers for loans they may not initially qualify for.
You can get an idea of what your payments would look like with a mortgage calculator (click here for one). But you should always work with a professional. Do not take advice from just anyone. Please feel free contact me for a list of preferred lenders.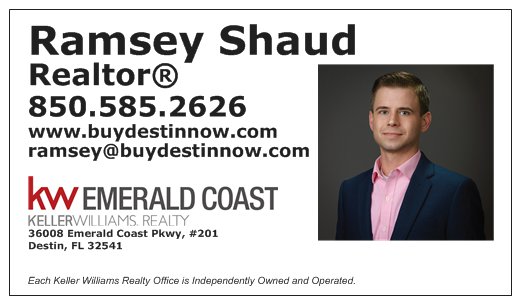 Resources:
https://www.consumerfinance.gov/askcfpb/1953/what-is-mortgage-insurance-and-how-does-it-work.htmlhttp://www.bankrate.com/calculators/mortgages/mortgage-payment-calculator.aspx
www.clickscape.com