Why do I want a Buyer's Agent?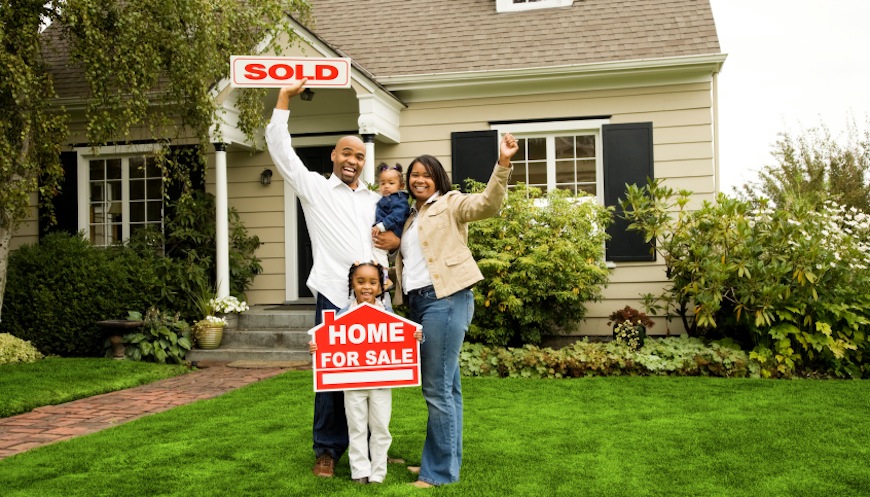 A buyer's agent is a "free" service. Meaning agents receive payment on commision. Typically, the seller pays the commision making the service to the buyer "free" since the seller compensates the agents involved.
So even though the agent gets paid for their services, you, the buyer are only paying for your new home.
What will a Buyer's Agent do for me?
Offer knowledge of the Real Estate market, including price trends, neighborhood conditions and amenities. A good agent can provide info on the schools, businesses, and activities in the area.
Help you learn how much you can afford and assist you on obtaining the right type of financing.
Determine your wants and needs in your new neighborhood and home. Upon contracting a buyer's agent they will go over questions that will determine exactly what you are looking for in your home and neighborhood.
Find homes that meet your needs and wants and set up showings. Taking into mind the answers you provided when discussing what you were looking for in your new home, the agent will come up with several homes that fit into those specifications. Then a showing of the home can be scheduled. This process can be repeated until your ideal home is found.
Obtain all disclosures and make sure inspections and repairs are completed. A good agent will keep you organized and make sure you are aware of everything that is going on with the home at all times.
Coordinate activities of your lender, attorney, and other professionals that will be involved in your purchase. People are already busy and stressed enough with their jobs and family. It is an agent's job to be able to coordinate and communicate with other professionals involved in the deal.
Act as the negotiator when bargaining over price and accompany you to the closing.
Answer any and all questions you have.
What should I look for in a buyer's agent?
A good Buyer's Agent will be able to do all the listed items above but something to keep in mind when contracting a Buyer's agent is what level of representation you are signing on for.
As an agent I can offer you a Single Agency representation, something not every agent in the area can say.
The highest degree of accountability comes with single agency. As a single agent, I owe complete allegiance to the buyer or seller, who is then referred to as a principal or client. By law, the agent must work to achieve the best terms for their client. Working with a company that operates in a single agency capacity offers many benefits to both buyers and sellers. Single agency representatives provide the customer with full representation, loyalty and confidentiality, which can increase the success for the customer during the transaction.
In other words, Realtors who are single agents work to best serve the interests of their client, not the transaction.