6081 Buck Ward Road, Baker, FL, 32531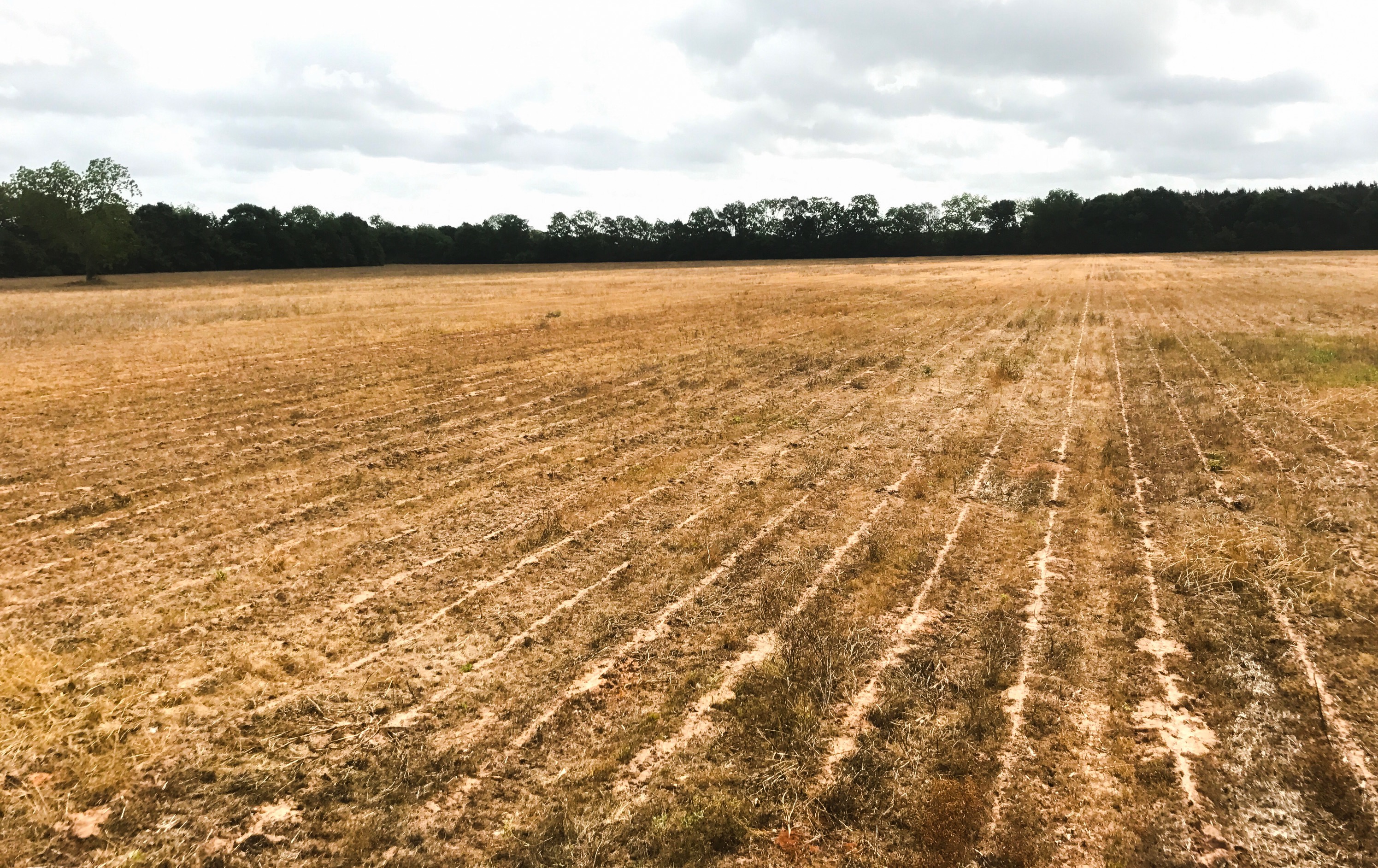 HUGE PRICE REDUCTION!!! Over $250,000!!!
28.79 acres of vacant land that is PRIME for residential development. The almost thirty acre field is cleared, leveled, and ready to be built on.
The property has been zoned residential for quarter acre lots.
Ideal for a subdivision!!!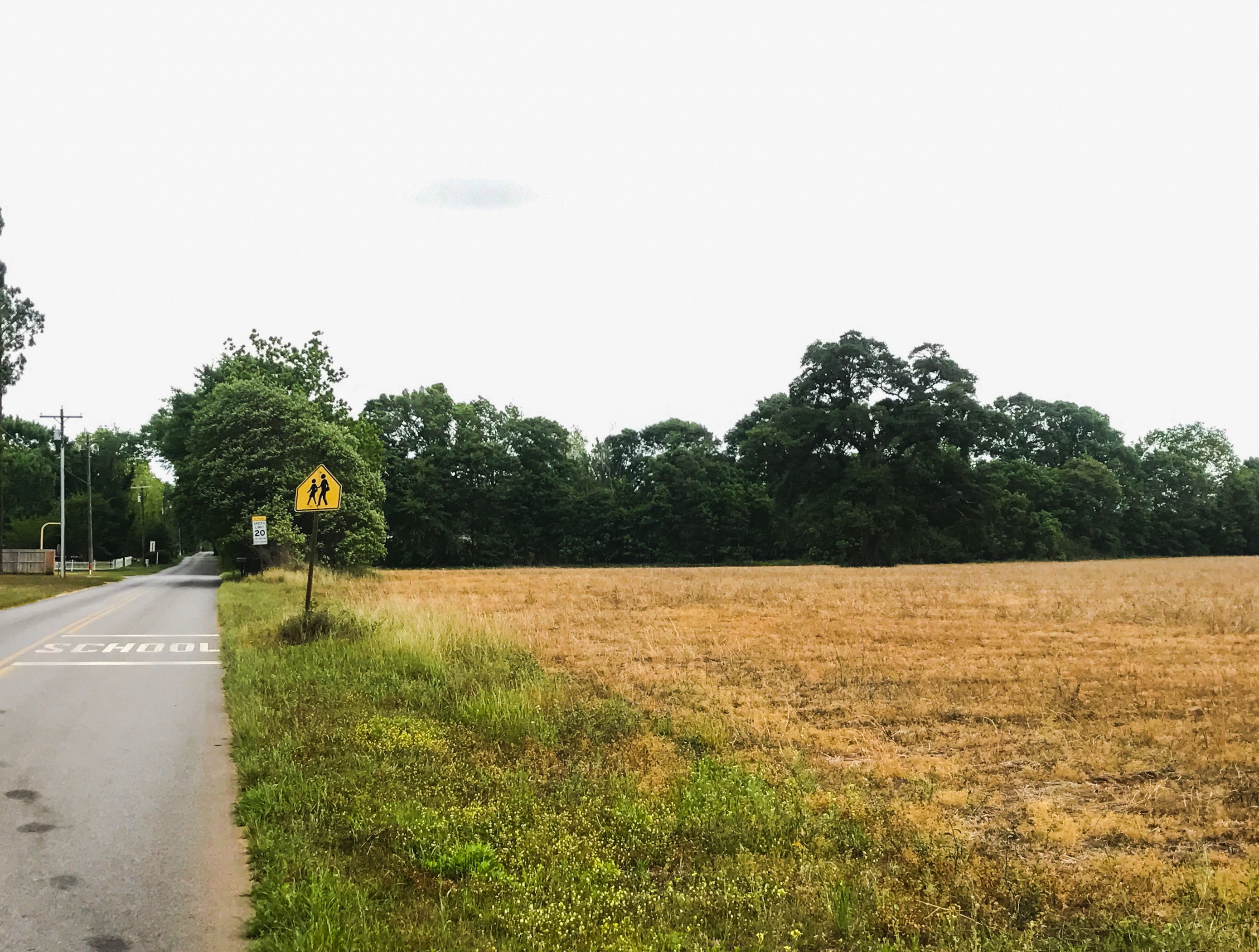 It is located right across from Baker School, a K-12 public school. Parents could be in walking distance of their children's school!
It is less than an hour away from the beaches in Destin and only 15 minutes away from the WalMart, movie theater, and other amenities in Crestview.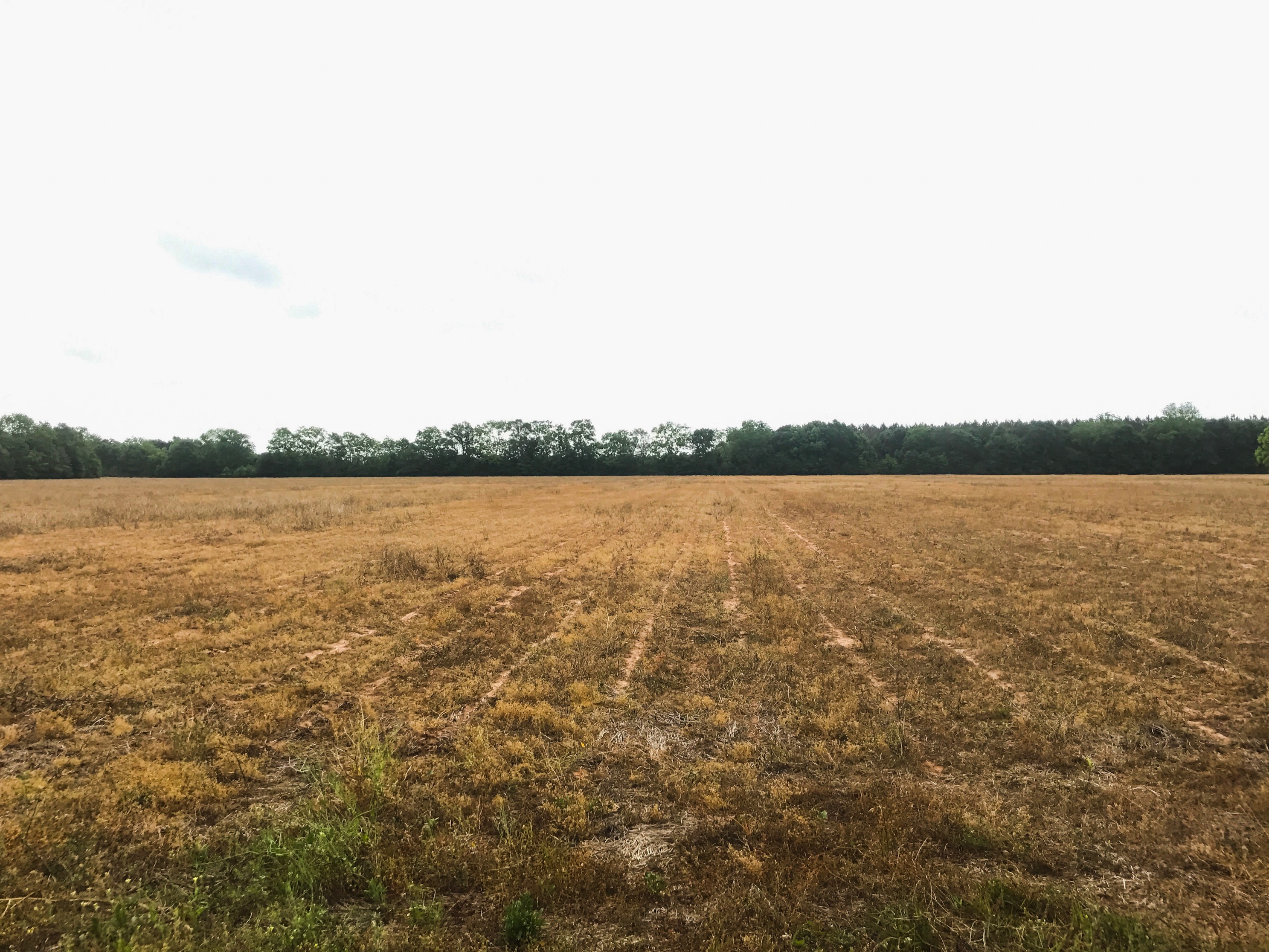 The land has paved road access, maintained by the county. Utilities are available including water, electric, phone, cable, and internet.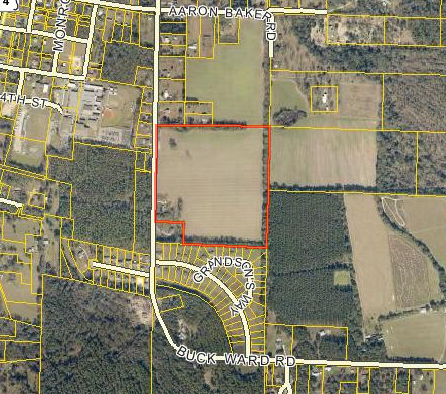 Call Ramsey Shaud at 850-585-2626 to discuss or to go view this property.